LALTRO - PLEASURES OF THE PALATE IN PARMA
A fianco del nostro Ristorante La Forchetta nasce Laltro. Un altro modo di concepire tempo e food.
We opened Laltro opposite our La Forchetta restaurant to present a whole new outlook on time and food.
Two different windows look out onto one of the most picturesque streets in Parma's old town centre, where a whole new experience awaits you.
The idea behind Laltro germinated in our bustling La Forchetta Restaurant, where we decided we wanted to create a new approach to time and space in the culinary world.
All of the food is prepared with the same quality and care for which we're renowned in Parma, but here everything has its own time, pace and space. Just by telling you about Laltro, we're ushering you into a new experience.
Now it's up to you to decide whether you want to explore it.
When you truly revel in an experience, it'll always have a place in your heart. Ease yourself into the morning by basking in our warm, soothing atmosphere over brunch, relish the carefree delights of an oysters and champagne aperitif, or opt for the unadulterated comforts of great red wine and a platter of traditional deli meats.
You can also come to Laltro for lunch, delicious breakfasts or a coffee break. It's a place where you can take all the time you need to luxuriate in the magic of Parma and its pleasures of the palate, or make the most of a free moment to get a quick glimpse of it all. Time ebbs and flows here over the course of each day, sometimes slowly stretching until the stars come out over a first-class cocktail.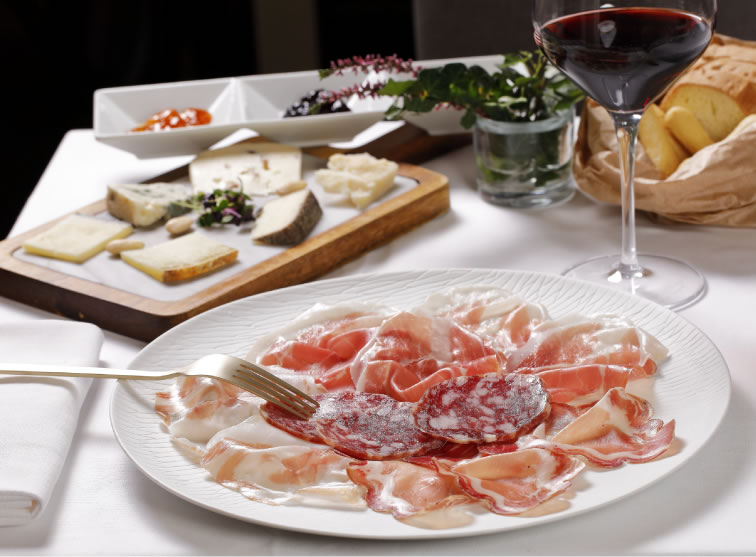 WE'RE HERE FOR YOU
We do our utmost to ensure that every Laltro experience is a treasured, memorable one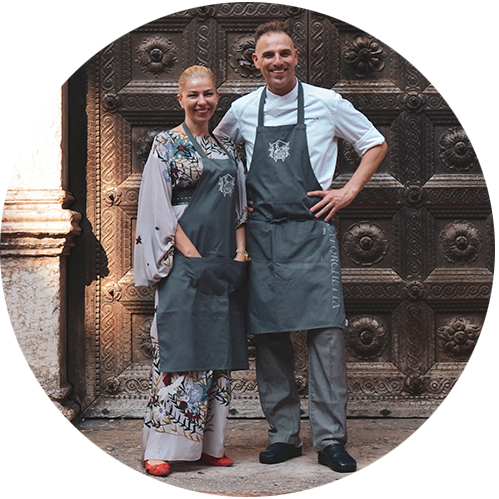 NATALIA & ANGELO
Manager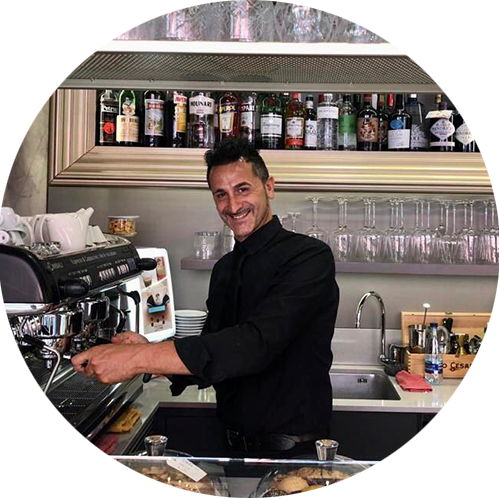 GIOVANNI BRUNO
Bar & Front of House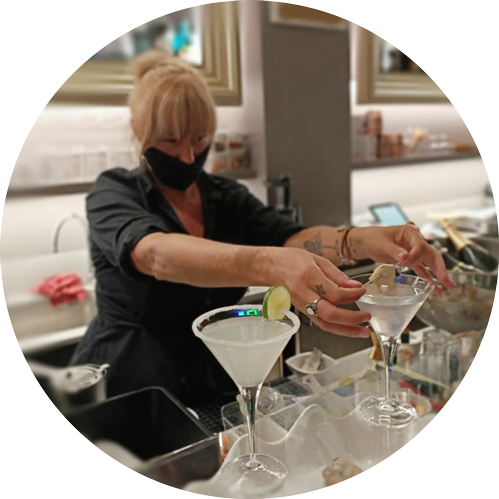 SUSANNA FUSCO
Bartender